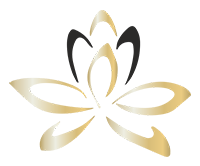 La Fleuriste is the brain child of Anastasia Thivaiou, a restless mind when it comes to creative thinking. With carefully selected stuff members La Fleuriste can make your moments last.
T he "La Fleuriste" flower shop has been creating for 14 years. Transforming successfully venues for various events like weddings, baptisms, parties with magical and creative moments for you and your guests. The "La Fleuriste" is based in Porto Heli and we can plan for you any type of event in other areas as well, such as Spetses, Poros, Hydra and Athens.
At La Fleuriste you will find beautiful flower arrangements with fresh flowers of various species and in different colors, boutonnieres and bridal bouquets that will stand out. In addition to decoration, we also offer a great variety of wedding wreaths, favors, invitations and wedding sets, that will complete a beautiful wedding, christening and any type of event.