We will create the perfect venue for your party or celebration so your friends and family can enjoy partying with you and talk about your party for some time to come.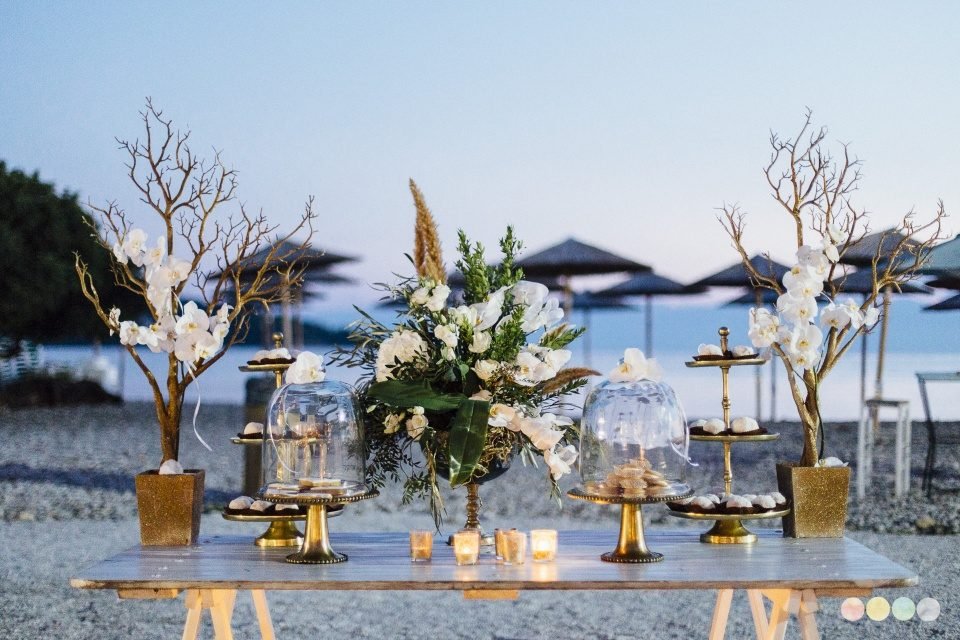 We have the most beautiful spots, clubs and venues for you to choose. Adding Great food and great music on top of that and we will compile the perfect theme of fun. Because what's the point of life if you don't party?
Just pick the date and we will do the rest.